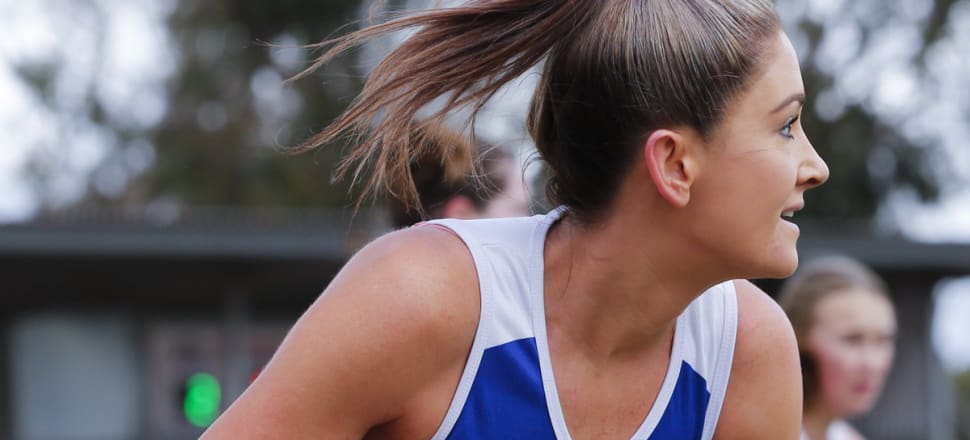 5370537724001
From sixth on the ladder, Picola United is heading to the Picola District Netball League A-grade grand final.
To be the champion, you have to beat the champion, and that is exactly what the Blues did in Saturday's preliminary final, knocking off reigning premier Deniliquin in extra-time at Strathmerton after the Rovers had flown home to tie the scores.
With additional time required, the Blues produced the most important performance of the season, pulling away to take a 53-47 victory none of the players on the court would forget.
A drained United coach Emma Greaves said the final horn brought an intense combination of excitement and relief.
''I'm a bit tired really,'' she said with a laugh.
''It was an awesome result and we were lucky to get through by as much as we did in the end.
''It was both — in the end it was definitely more exciting though. It's just nice to know we've got there, that was our goal at the start of the year.
''We knew we could do it, it was just a matter of all coming together, the ability was there. We just want to keep rolling right through (to) next weekend.''
Having beaten Waaia and Katamatite the past two knockout finals, the Blues continued their hot form and took a double-digit lead to the final frame — but counting out the Rovers would have been foolish.
The Rovers dug in and drove their way back to force extra-time, but Greaves' troops regained composure and saw out the win.
''We were up by about 10 goals heading into the last quarter, but we knew they would fight back — although we weren't expecting a 10-goal fightback,'' she said.
''It was a bit nerve-wracking, but we just calmed ourselves down after the draw, we were probably a bit rattled in the last quarter.
''We calmed down and got back to basics, we got a couple of early turnovers and were able to maintain that lead.''
Greaves could not single out a standout player in what was the ultimate team performance.
United's grand final opponent will be Strathmerton after the Bulldogs blew Katunga away in a 13-goal win.
In setting up a remarkable fifth-versus-sixth decider, the Bulldogs completely controlled the clash in Deniliquin, racing to a 12-8 quarter-time lead.
The Swans did their best to dig in, but the patient Strathmerton attack was tough to overcome, the Bulldogs building to a nine-goal lead in the first half.
They would not be stopped, 14 goals ahead at the final change, before claiming a 13-goal win, and booking a chance to win an A-grade premiership this weekend in Berrigan.