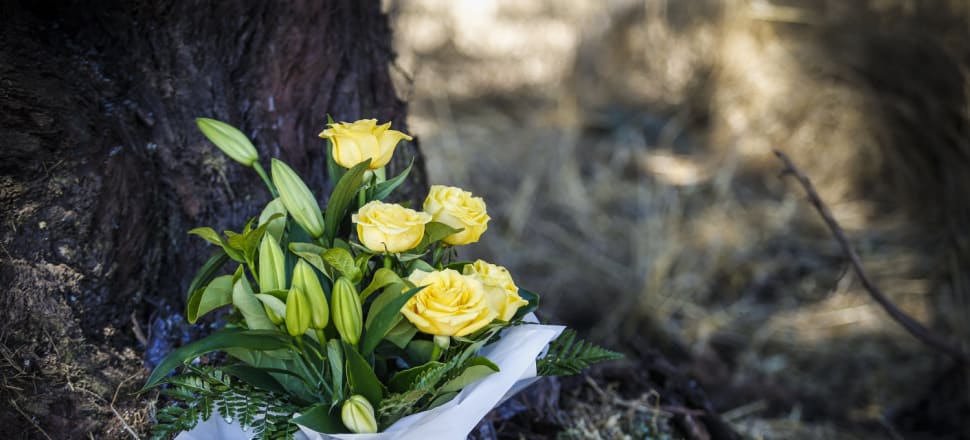 5370537724001
THE state government has called a summit bringing together road safety leaders, experts and advocates to better understand the sharp increase in the number of road deaths this year.
After a record low number of lives lost in 2018, it has been a tragic year so far on Victorian roads, with 113 deaths already this year compared with 74 at the same time last year (as at Wednesday, May 8). It is the worst start to a year since 2008.
Minister for Roads, Road Safety and the TAC Jaala Pulford said she was deeply concerned about the rate of road deaths and will bring together Victoria's best road safety minds at the summit on May 31 to tackle the issue.
"Almost one person a day has died on Victorian roads this year – this is heartbreaking and unacceptable," she said.
"Much work is already being done to eliminate road trauma in Victoria, but we cannot and will not leave any stone unturned to make our roads safer."
The summit will include experts from the TAC, VicRoads, Victoria Police, Monash University Accident Research Centre, RACV, Road Trauma Support Services Victoria and motorcycle and cycling advocates.
Community roundtables will be held across regional Victoria, which continues to be over-represented in the number of lives lost. There have been 72 road deaths in regional Victoria so far this year, compared with 41 in metropolitan Melbourne.
The summit will build on the $1.4 billion Towards Zero road safety strategy.
Minister for Police and Emergency Services Lisa Neville said: "Victoria has a proud history of being a world leader in road safety and the summit will draw on this expertise to help prevent the senseless loss of life on our roads."