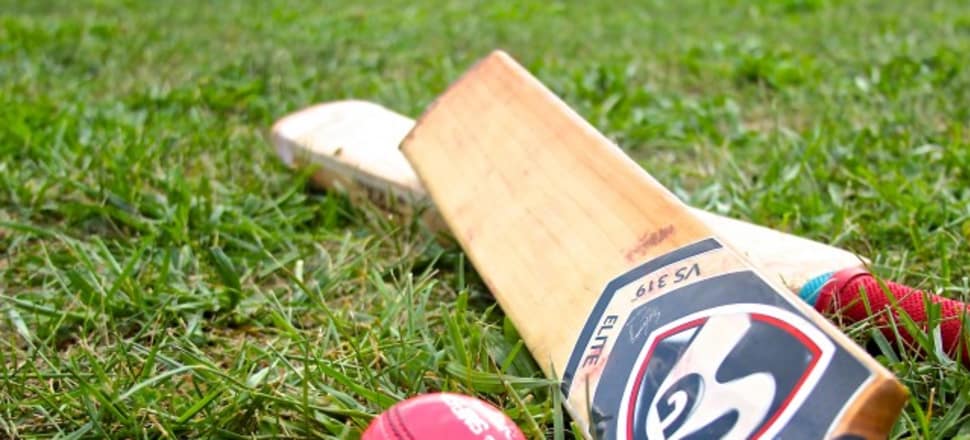 5370537724001
A LUCKY escape.
And arguably one the Heathcote cricket team didn't look like they deserved.
The rain held off for long enough to allow exactly 5.4 overs to be bowled in the clash between Heathcote and Raywood in Northern United Cricket on Saturday.
It was a 5.4-over block that had Heathcote staring down the barrel of an embarrassing loss.
The side had already fallen to 2/6.
Their best batsman, Luke Bell, was already back in the sheds having managed just three runs.
It was looking like a disaster.
All you can do at that point, really, is pray for rain.
And then the weather set in.
The game was washed out, so we will not see just how bad this could have gone for Heathcote.
But you can only assume it was going to be terrible.
The reigning premiers were in serious strife.
And that is a key reminder — this side is the reigning premier of the competition.
Yet at the break for the Christmas holidays, Heathcote is two and five, luckily also with a draw from the weekend to not damage its record any further.
And yet, the Saints still sit in fifth spot on the ladder.
Heathcote's season resumes on January 5 with a home game against Goornong.
A couple of victories in the new year could have them back contending for the finals. It wouldn't be too much of a stretch for that to happen.
But they will have to play out of their skins on the run home.