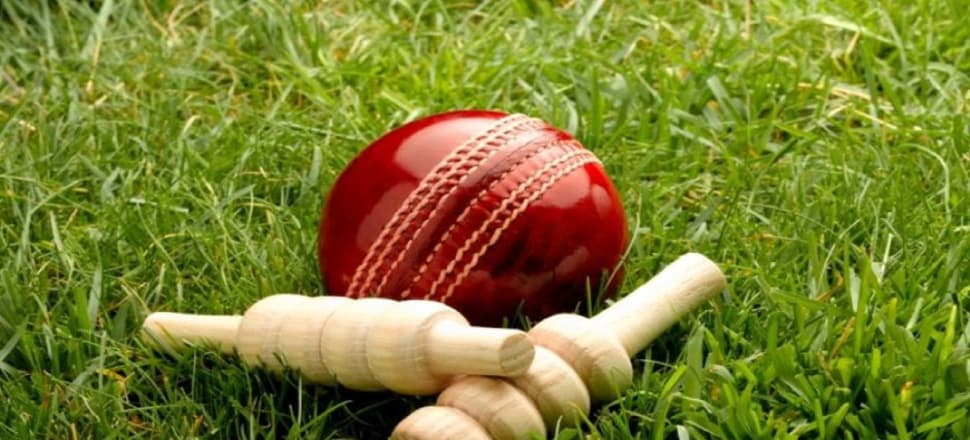 5370537724001
THINGS could have easily gone badly for Heathcote Cricket Club in the match against Colbinabbin on Saturday.
Bowled out for a poor score of 125, they would need a miracle to get the win.
And that miracle came — in the form of five ducks from the Colbinabbin batsmen.
In fact, the highest scoring batsman for the visitors was Robert Stewart with 10.
The second highest score came from the extras with nine runs.
Colbinabbin would survive just 12.5 overs, and that was the ball game.
Against seemingly impossible odds, Heathcote was able to claim a much-needed victory.
Once again, Luke Bell was the star for Heathcote.
He was the chief destroyer with the ball, claiming 4/7 off his five overs.
This followed on from the 53 he made with the bat, easily the highest score in the side.
In his past two games in A grade cricket, Bell has scored back-to-back 50s, making him one of the side's better players for the season despite only playing in three matches in A grade to date.
But heroics with the bat will be far from the minds of those who played in this match.
The opening stand from Colbinabbin would only yield eight runs, yet would remain the highest partnership in the innings for the side.
Stewart's score of 10 would be some minor salvation for the side, with Stewart also taking a wicket in his time with the ball to start the game off.
Heathcote's victory — the club's second of the season — leaves them only slightly outside the Northern United Cricket Association top four with a lot of cricket left to be played in the season.
But there is still a lot of work for the side to do. Two wins to this point in the season is an unacceptable start to the year for the reigning premiers.
With the final match before Christmas against Raywood to be played this week, Heathcote will be hoping for a statement win to set up the back half of the season.