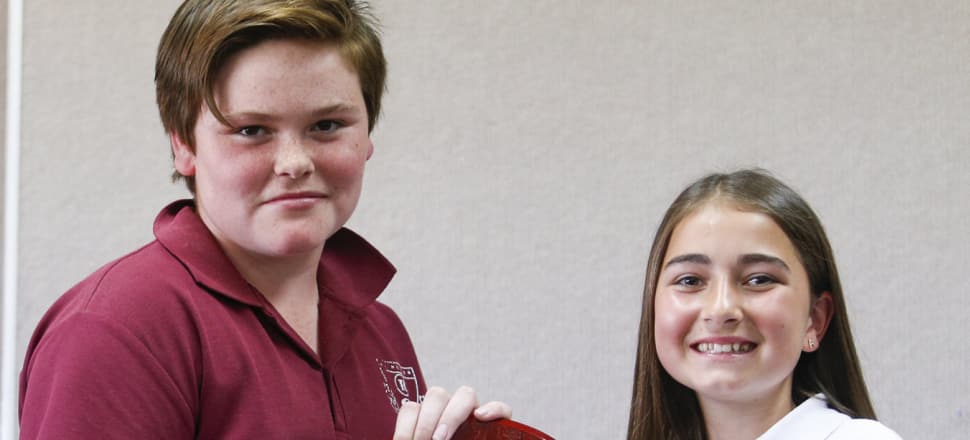 5370537724001
THE TOP three students from Year 7 and Year 8 and Rochester Secondary College bravely stood in front of their peers to deliver their speeches based on the school motto 'Through Effort Comes Achievement' (TECA).
The TECA competition is proudly supported by the parents committee and allows students to speak about people they know personally or know of.
The six students presented speeches on a whole range of people from Michael Jordan, Frida Kahlo and Albert Einstein to their grandparents, brothers and sisters.
All students spoke tremendously well and spoke to a room full of their classmates and to the panel of judges consisting of the assistant school principal Barbara McCarty, Year 12 English teacher Michelle Pudney and Campaspe Mayor Adrian Weston.
The Year 7 winner was Alex Ingram who talked about a wide range of world renowned leaders before talking about the achievements of her brother.
Riley Gordon took out the Year 8 competition with his speech about his adored nanna.
The TECA competition is held every year and encourages students to get involved in the public speaking activities in the school.